+5
Kai Whiston
DabbingBrb
Fat Wart
0RC
Sappiness
9 posters
I was looking for some great progress stuff to bingewatch and I wondered what you guys like to watch?
Personally at the moment I'm watching Torvesta's PK'ing account from scratch and the Rargh+Link series!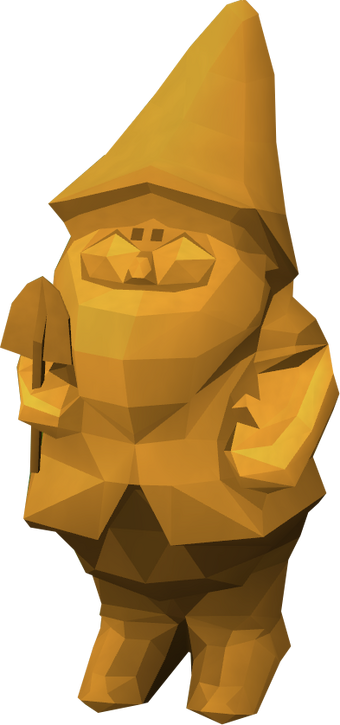 Sappiness




Posts

: 97


Reputation

: 4


Age

: 28


Join date

: 2019-11-21




If you like Rargh and Link then you should watch Virtoso and Tanzoo. Rargh and Link actually started doing their 'challenges' way after Virtoso and Tanzoo
I like watching Wildmudkip on a day-to-day basis and Swampletics when he releases episodes! Other than those two I just watch PK videos and guides (Theoatrix, EdB0ys, Slayermusiq1)
Edit: I just re-read your post: for binge-watching things you should definitely check out WildMudkip -- he's got a maxed Main, maxed HCIM and currently running a UIM series. He's also just done a video every day of the Twisted League which has been a great series to watch!

0RC




Posts

: 46


Reputation

: 2


Age

: 32


Join date

: 2019-03-13




Probably Autumn Elegy. Despite the fact that he has made many enemies, maybe for good reason, I still enjoy having his videos play in the background while I am grinding or needing background noise. His F2P UIM build is his current project and it is interesting to keep up with.

Fat Wart




Posts

: 29


Reputation

: 4


Join date

: 2020-01-08




9rain is hilarious. Like a better version of j1mmy (don't hate me, they collab all the time) As 0rc said Link and Rargh are extremely entertaining, and their season 2 pvp challenges are quite unique from most series I've seen.

For pkers I watch Framed, Abyss, MintMadCow, Pan1c, and of course Torvesta
_________________
---



DabbingBrb







Posts

: 688


Reputation

: 51


Join date

: 2018-08-18








SirPugger, LilSmokey (for the memes), Swampletics, AsukaYen OSRS and of course slayermusiq1 (for guides)

Kai Whiston




Posts

: 32


Reputation

: 7


Join date

: 2019-11-22




I also like Rargh and Link's Then We Fight videos, but my favorite series so far was Raikesy's "Making 1B GP Starting As A Lvl 3"

Great to binge-watch.

https://www.youtube.com/watch?v=Xh_oINwPDrE&list=PLOT_3IpGGq7ExH8GxnUsV0vlbA7hsWO8Q

GuamJovi




Posts

: 38


Reputation

: 4


Join date

: 2020-01-02




Use to be big B0aty fan,

But these days im into smaller streamers and basically just watch Faux/Mmorpg

Marowana




Posts

: 22


Reputation

: 0


Age

: 28


Join date

: 2020-02-24




I really like WildMudkip and recommend him to everyone

Timmmyyy1




Posts

: 56


Reputation

: 8


Age

: 26


Join date

: 2020-04-23




gotta be settled with the swampletics for me

WeaknSilly







Posts

: 144


Reputation

: 9


Age

: 31


Join date

: 2015-07-21




Similar topics
---
Permissions in this forum:
You
cannot
reply to topics in this forum