Alright boys and girls,  today a friend of mine found this old video of a bug at callisto, and we tried it out and it acutally still works. So I'd like to share it with you guys cause ur awesome, and i wish you all the wealth and bear cubs in the world.
So here we go:
So we start off in Veracs Welfare gear + any longbow and any arrows + food and pots (staminas also reccomended) + Glory (reccomended)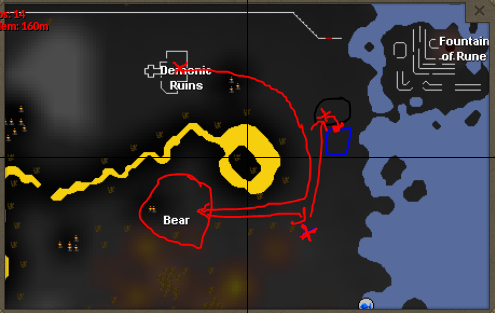 Then grab ur Annakarl teletab or runes (wildy ports or simply walking does also work) and get around the areas i've beautifully marked with black and Blue.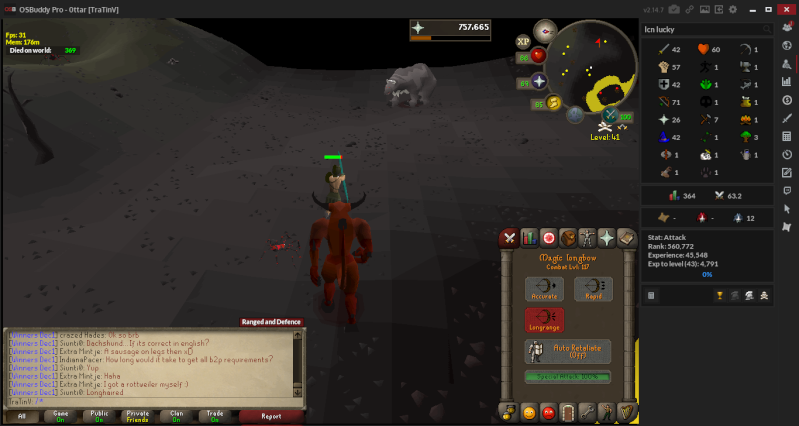 So what u wanna do now that you approach the bear from East, is to set ur bow to longrange and run towards him and poke him with a arrow.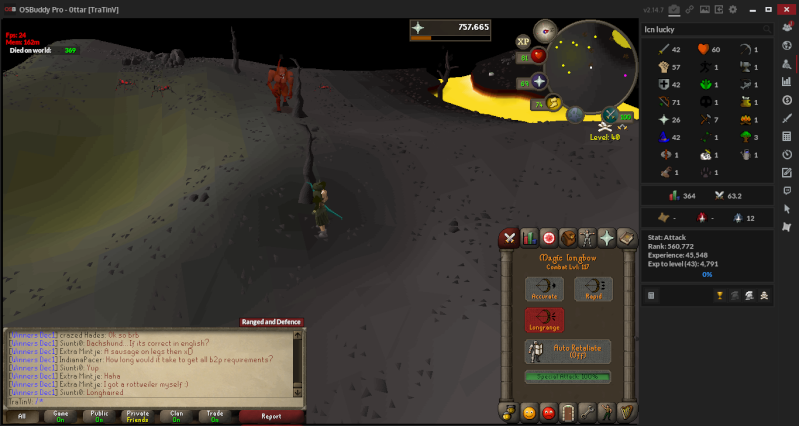 Then you wanna run behind this tree (marked on the map aswell), as fast as possible, but only stand there for about 2-4 seconds, NOTICE if callisto gets trapped behind the tree further west (like the lesser demon), he will hit you when running to the next spot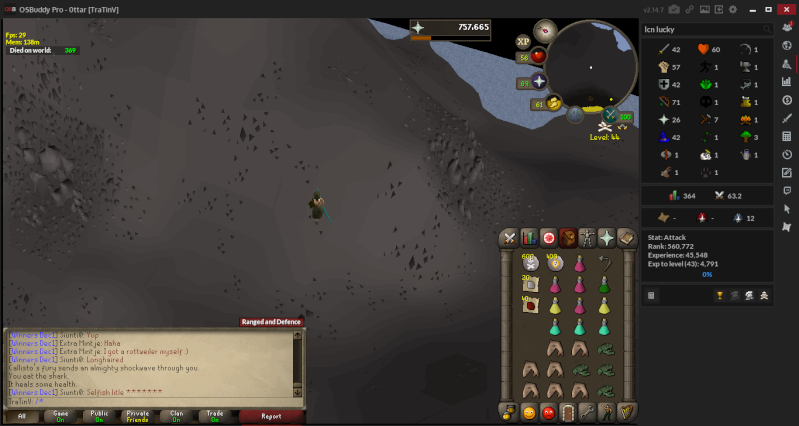 Then from the tree, you wanna run all the way north until u get to this very square.
And as soon callisto appears (also notice you can be hit here, like i did, but not always), run to the area ive marked with blue, which is the safespot. The red area is where callisto will be stuck, and you can hit him without being touched. (also notice you can be hit here, like i did, but not always)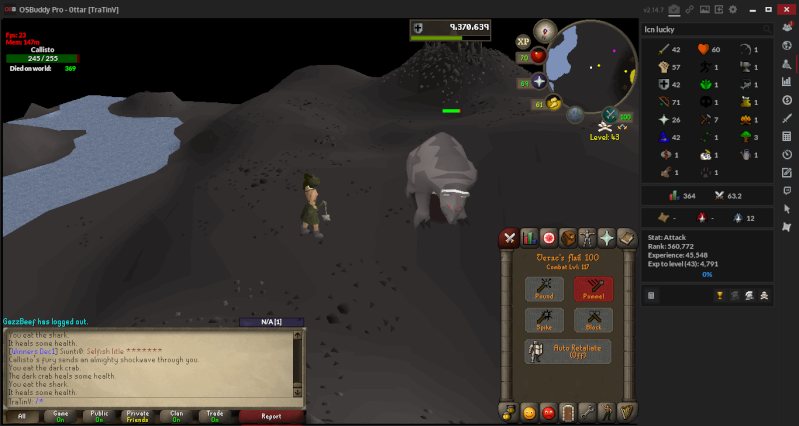 Like this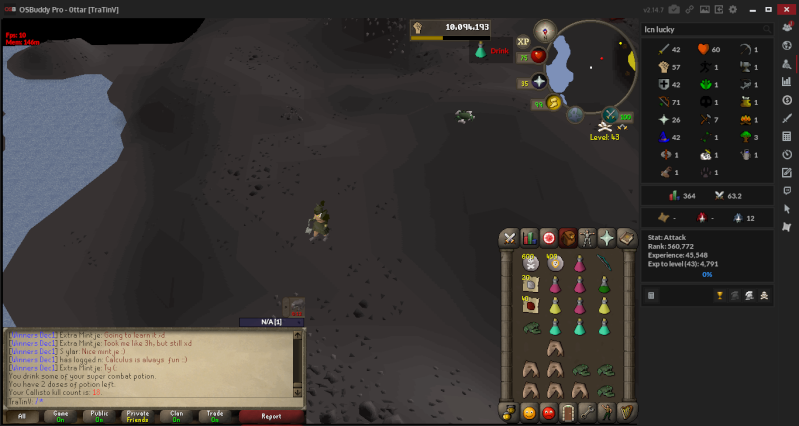 and when ur done, collect ur lewtations

I'd be happy to help any1 that wants do to this. and u can pm me ingame or here on the forums if theres anything else you want to know. (keep in mind that im not an expert)
Hope this is useful for some of you guys

Love you all


TraTinV




Posts

: 31


Reputation

: 1


Join date

: 2014-12-19









Mrs Midnight

Active Forum Member




Posts

: 559


Reputation

: 33


Age

: 24


Join date

: 2015-07-05









_________________

Greybird

Insane Donor





Posts

: 800


Reputation

: 51


Age

: 25


Join date

: 2015-05-31








I believe this is patched now

EDIT: STILL WORKS, RAN INTO ALOT OF PPL THERE
Last edited by TraTinV on Sun Dec 13, 2015 7:33 am; edited 1 time in total

TraTinV




Posts

: 31


Reputation

: 1


Join date

: 2014-12-19









1 P




Posts

: 41


Reputation

: 0


Join date

: 2014-12-19









TraTinV




Posts

: 31


Reputation

: 1


Join date

: 2014-12-19









Guest

Guest





---
Permissions in this forum:
You
cannot
reply to topics in this forum