Hey everyone,
I'm a 28 year old guy from the Netherlands. I live together with my cat Athena (picture included
). I've been playing Runescape on and off since 2003 and always really enjoyed the social aspect of the game. Playing together with other people is what makes MMO's so enjoyable for me. I'm also an avid WoW player (currently playing classic tbc as a balance druid) where I also play in a great guild.
Since I have mediocre stats now on osrs (I'm around 1500 total currently) my current goal is to get my quest cape. As of now I only have 18 quests left so that shouldn't take too much time. After that I'll see what my next goal is going to be (maybe get my first 99 on osrs?). In the meantime I hope to join some clan events and make some new friends here!
See you ingame!
-I bo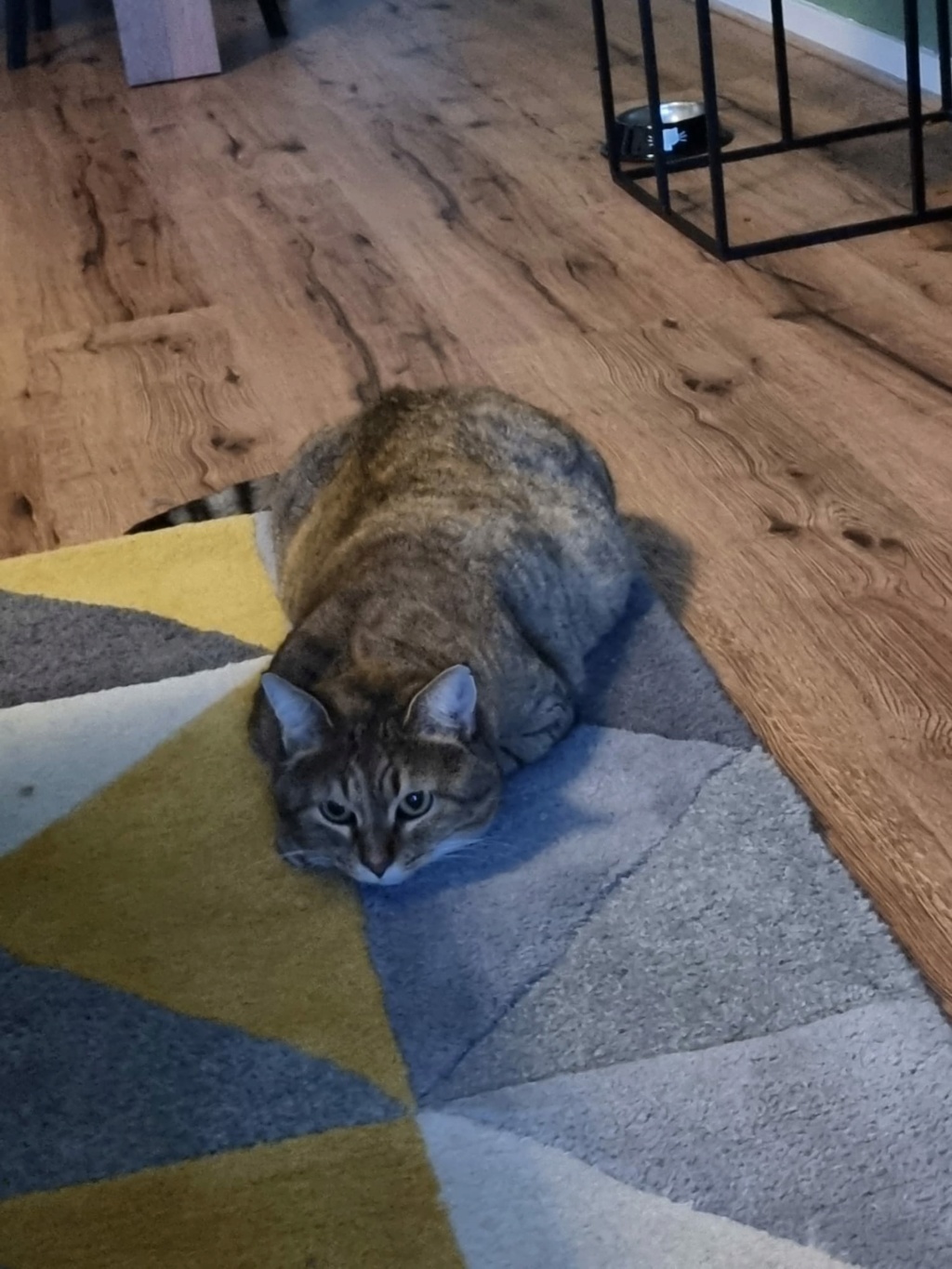 i_bo_i_do_i




Posts

: 1


Reputation

: 0


Join date

: 2021-12-24




Hey I bo! Glad to have you mate. Good luck on the quest cape - we may have similar, mediocre stats but you're leaps and bounds ahead on the QPC grind at least
Also smart move with the cat pic, easy way to win us over
_________________


AKA OSRS Advice

AKA Bearadomin

AKA Bearrows

AKA King Bear



Bear







Posts

: 3014


Reputation

: 237


Age

: 30


Join date

: 2017-04-18




Welcome to the clan and offsite! Best of luck on your QPC grind, was one of my favourite things to do in game so far!
I am quite sure everyone on #pets on Discord would love to see that picture as well!
Hope to see you around

shopferix







Posts

: 425


Reputation

: 62


Age

: 29


Join date

: 2021-07-23








Heya I do I
Totally agree that the social aspect is what makes the game fun, grinding is fun too, but sharing the grind with likeminded people is what makes a grind doable in the long run
If you participate in Events, especially skilling Events, you will eventually get 90s in Skills, maybe your first 99 will be due to a Skill of the Week? xD
Good luck with quest cape though, got an epic emote and great for fashionscape
_________________

Purple Dude







Posts

: 1864


Reputation

: 153


Age

: 30


Join date

: 2015-08-01




Similar topics
---
Permissions in this forum:
You
cannot
reply to topics in this forum