Hello everyone! As you may already know, some changes have entered the game. These tweaks are more raids-centric, so if that's your jam, I recommend reading about it. However, there are also minor fixes that I will paste at the end of this post.
Also, there is a new poll! I would like to talk a bit about each question and get your thoughts on the potential of these content changes.
1. Rock golem pet recolor for different types of ore.
This makes sense, considering the Rift Guardian pet distinguishes itself based on which rune altar you receive it.
2. Should Superior Slayer Encounters be more distinguishable from the mobs which they are based?
Some Superior monsters are quite obvious, while others are not (Gargoyles). Overall, it would make spotting them easier.
3. Should the Abyssal Dagger be made smaller to be more in line, size-wise, with other daggers?
All metal-based daggers, when wielded, have the blade pointing up. The dragon dagger, not being based on the same material, is pointed downward. The Abyssal Dagger, being a unique drop from high-level monsters, is larger and curved down. Each tier and style of dagger is easily distinguishable, and should be kept that way. However, I don't see a problem with scaling down the Abyssal Dagger just a little bit, for it is quite large for being a dagger and almost could pass as a shortsword.
4. Should elite void armor be re-colored to be darker?

It looks good, why not.
5. Should a new set of graceful outfit be added, using the original appearance?

It would add more variety to the graceful colors, but the design is completely different from current obtainable outfits and clashes with them. I don't think it would make sense to add it to the game, as it appears to be a completely different type of outfit. That being said, perhaps it could be a higher-level agility outfit unlocked once certain milestones are reached.
6. Should a dark blue graceful recolor be added to match agility cape?
Absolutely. It looks amazing.
7. Should Dust, Steam, and Mist battlestaves be made longer to match the Mud and Smoke staves?
Sure. I never understood why they made those staves much shorter.
8. Should Max Fire Cape be changed to include the lava texture? The texture would NOT be animated.
Eh. The picture looks nice. However, I think it would look quite dull to have JUST the texture, especially for something like lava, which has some type of animation to it. It wouldn't look quite right.
9. Should Armadyl set be changed to show less skin on male characters?
How silly. But sure, if the community wants to show less skin on their male characters, so be it.
10. Should an animation be added for making battlestaves?

Sure. Couldn't hurt.
11. Should there be an animation added for making wine?
Sure. Couldn't hurt.
12. Should raw dark crab me more distinguishable from cooked?
I don't see a problem with this.
13. Should the lava battlestaff get its own ornament kit? It would be purchased from the Bounty Hunter store for 250,000 Bounties.
Sure, it's a rune-combining staff which makes it unique.
14. Should scrolls of redirection be given a unique appearance, as opposed to sharing the clue scroll model?
That would be nice.
15. Should Hatius Cosaintus be removed and his role given to the Lumbridge guide?
I will be skipping this question. I don't know who this is or what they do.
16. Should Armadyl dragonhide be changed to share the color scheme of Armadyl godwars armor?
I'm not a fan of how it looks, and since I don't use that content I will be skipping this question.
17. Should uncharged jewelery be made darker so it can be more distinguished from charged counterpart?
Yesss. It can be a pain enchanting an inventory of emerald rings and keeping track of which you already charged.
18. Should we create a unique wall-kit for redwood trees? This would allow us to make them taller and more impressive, with a canopy on top.
I don't utilize this content, and am unfamiliar with it, so I will be skipping this question.
19. Should the blue tint from parts of the iron platebody (t) be removed to match appearance of standard iron armor?
I think it looks good how it is.
20. Should chaotic death spawns be colored to represent their attack style? This would make it possible to prayer flick against them.
I have mixed feelings about this one, and need more time to consider. Part of the challenge of chaotic death spawns is their unpredictable nature. However, even bosses like Jad have clear indicators/warnings of which attack style they will use. I currently lean towards yes, give the chaotic death spawns unique colors.
21. Should we offer 7 new male haircuts and 1 new female haircut? This would give all characters 24 haircut options in total.
Sounds nice.
22. Should we offer a selection of basic, equippable afro wigs from Party Pete?
Why not? If it's purely cosmetic and meant for fun, sounds good. I could see drop parties being more entertaining with a bunch of multicolored heads bobbing around

23. Should the Abyssal Bludgeon be made smaller?
No. It's a beast of a weapon, dropped from a beast.
24. Should the Castle Wars halos be reverted to their original appearance?

Skipping this one.
25. Should the green pixel be removed from the Construction skill icon.
Skipping this one as well. It has become somewhat iconic, but also an annoyance for some.
26. Should the sand in between the boards on the Piscarilius floor texture be removed to make the area look clearer?
Skipping!
In Other News:
The XP given for the Dragon Claws special attack is now given correctly.
There are now more broken lightbulbs in Dorgesh-Kaan at any time.
Raids are now available in Permanent Deadman world (345). PvP is not permitted in there, but a player cannot enter while skulled.
Last weeks Smite fix now applies to the ancient mace too, to make it disable the target's prayers correctly when they reach zero prayer
points.
Pmod crown now takes priority over the Ironman symbol.
Many NPCs which you would expect to drop Champion's Challenge scrolls but didn't, now do.
The clickzone of potions in raids has been increased, you should now find them easier to pick up.
You can now cross the flat stone in Mountain Daughter using any plank from both directions.
The Hopeless Creature in A Soul's Bane quest has had its attack animation improved.
Ironman now have separate stocks for food in the Culinaromancer's chest.
A render issue while wearing some 2015 holiday items has been addressed.
The fight with the Temple guardian during Priest in Peril is now instanced.

Shandong

Active Forum Member




Posts

: 58


Points

: 1117


Reputation

: 1


Join date

: 2017-01-15




ImagesGolem recolor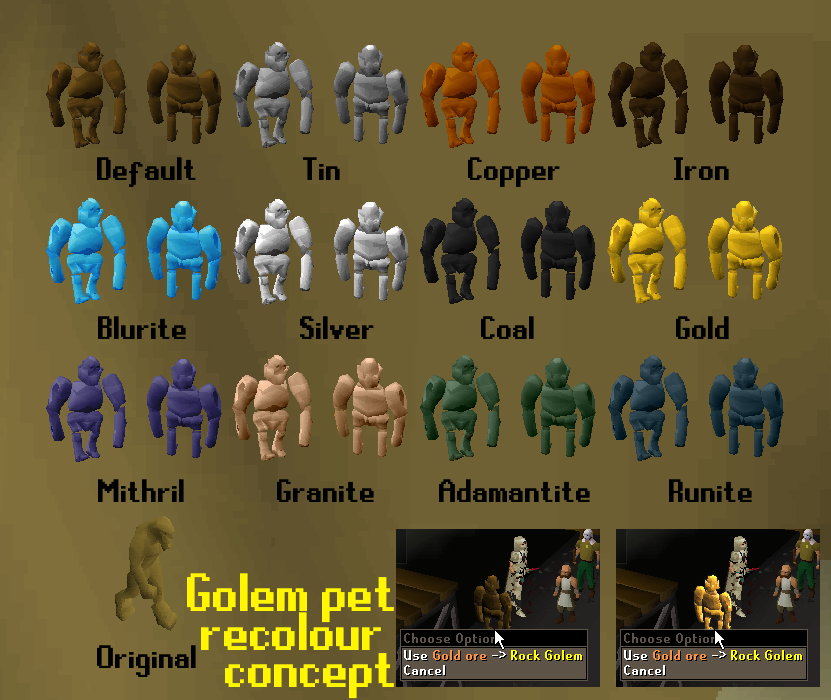 Elite Void recolor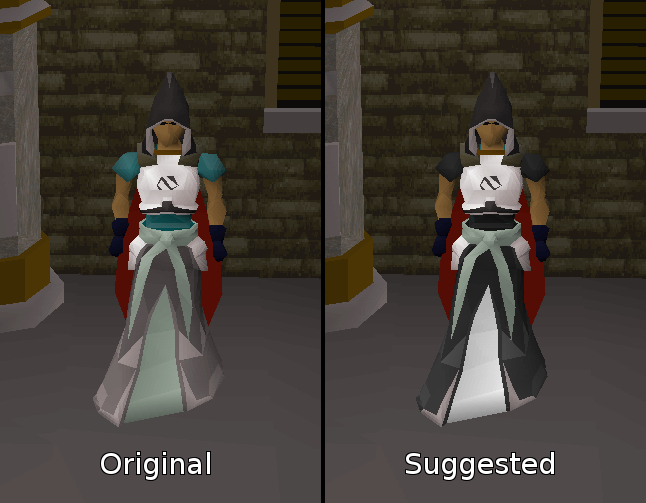 Original Graceful Outfit

Dark Blue Graceful Recolor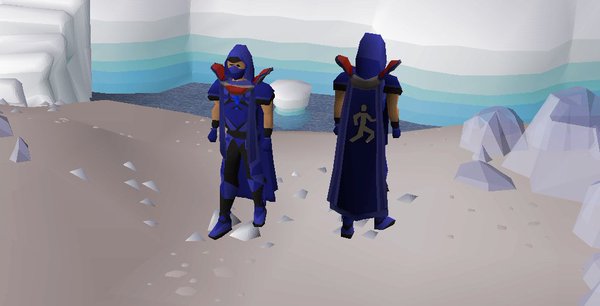 Battlestave Length Extensions

Max Fire Cape Lava Texture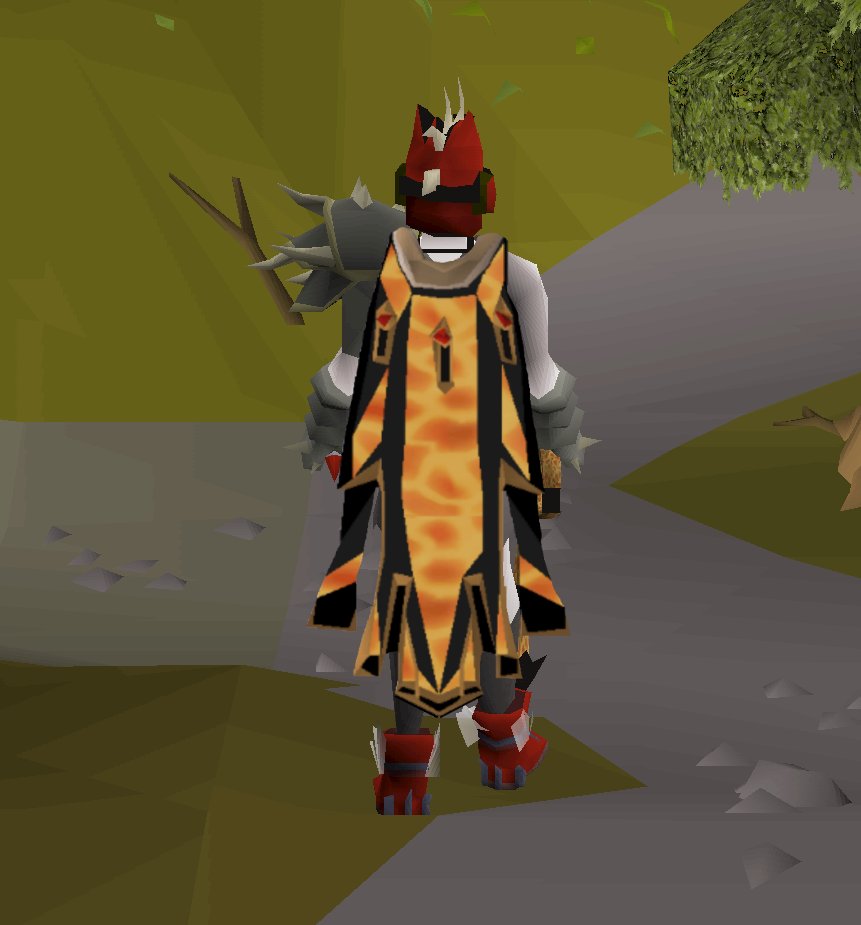 Armadyl Armor Less Skin Reveal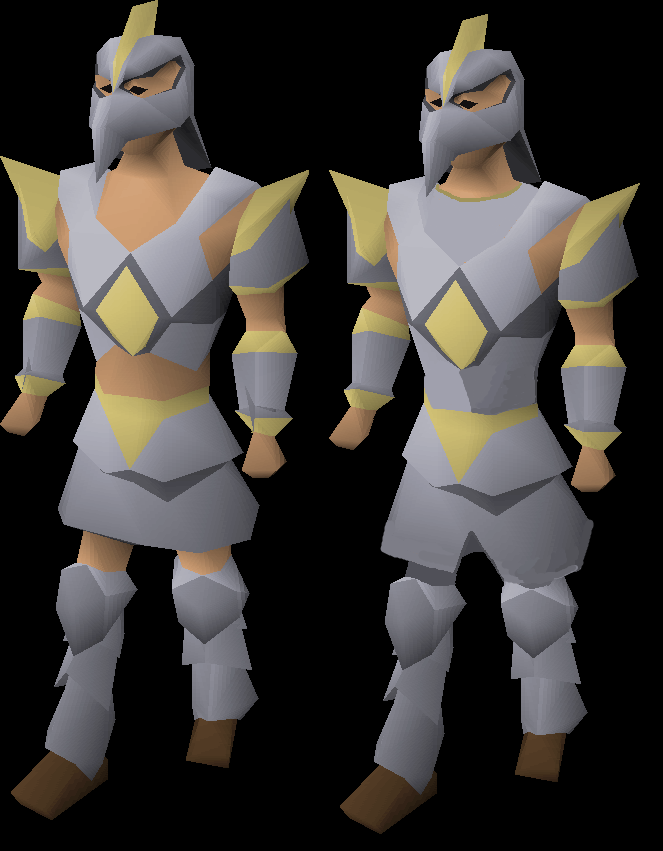 Armadyl Dragonhide Recolor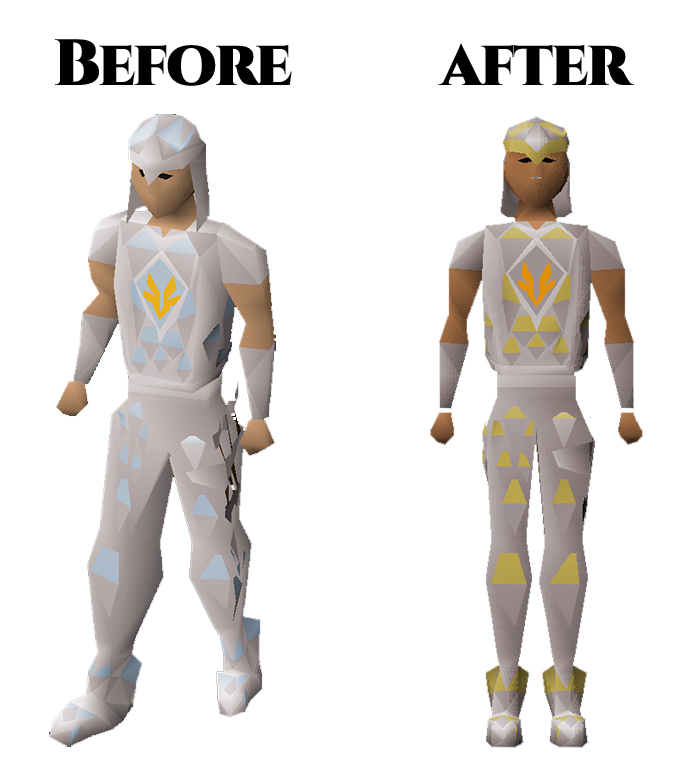 Trimmed Iron Armor Blue Tint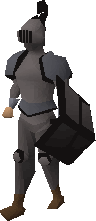 New Haircuts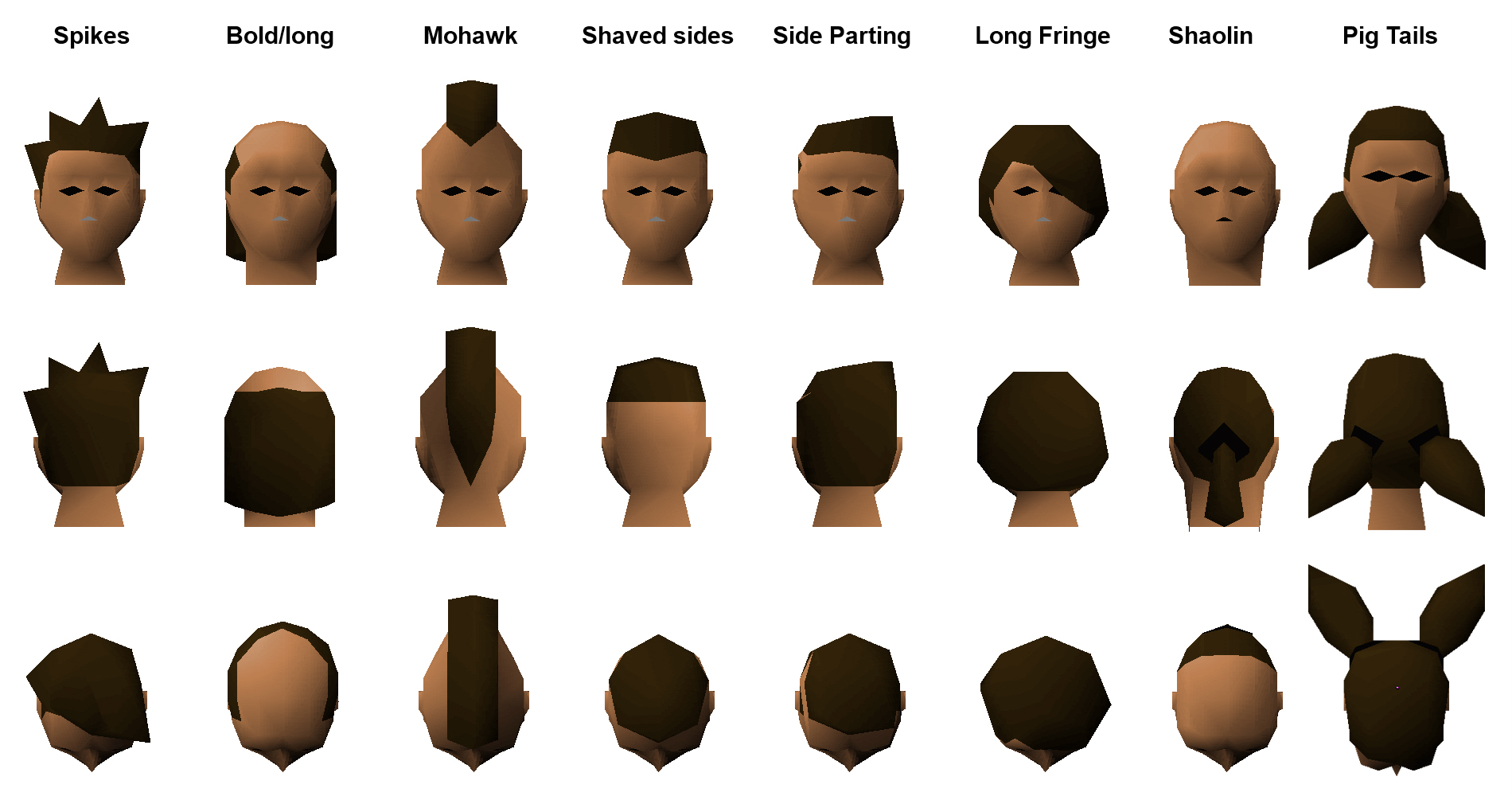 Shandong

Active Forum Member




Posts

: 58


Points

: 1117


Reputation

: 1


Join date

: 2017-01-15




In my opinion, most of these updates aren't really something game changing at all.

 Most of them are cosmetic, which I don't really care for.
The only thing I can think of is the original graceful outfit, which could be remade into something involved with the desert, since it has always given me that "deserty" ~ vibe, for example IF they make another "house" in Zeah, mabye that could be the reward. Very well done btw


D A D D Y A F

$20+ Donor





Posts

: 497


Points

: 10076


Reputation

: 31


Join date

: 2016-01-12








I absolutly love the update on elite void tho, might want me to get it. Also I like the new hairs haha


SwekSpek

$10+ Donor





Posts

: 327


Points

: 3590


Reputation

: 9


Age

: 21


Join date

: 2016-08-02




I like the current elite void more.

Agdal

Active Forum Member




Posts

: 163


Points

: 2410


Reputation

: 1


Age

: 24


Join date

: 2015-07-19




Love love love the dark blue graceful for barbarian, looks amazing with the skillcape. More motivation for 99 agil


11 Eleven

$20+ Donor





Posts

: 149


Points

: 1822


Reputation

: 11


Age

: 24


Join date

: 2016-12-16





Jetstream300

Active Forum Member




Posts

: 77


Points

: 1230


Reputation

: 0


Join date

: 2016-07-16




I honestly like cosmetic updates, I hope most of them pass


_________________


Kaninka

$20+ Donor





Posts

: 610


Points

: 9439


Reputation

: 22


Age

: 24


Join date

: 2015-08-01




I pretty much had the same reaction to the questions as you did. A large proportion of them wont make much difference to me, but I tried to imagine what the popular vote might be for recolours and cosmetic stuff etc. I am amused by the armadyll proposal considering how a lot of female versions of armour represents little more than underwear and obviously cant be taken seriously, but if the guys want to protect their modesty! Do you remember the much desired dchain, ours was nothing more than a 'tank top' and that was just the start. Dark blue graceful is surely a must have for anyone with the agility cape, I can see myself running a few more laps in the coming months, fashionscape may win after all. Very nice topic and beautifully presented.


ladybird2

Active Forum Member




Posts

: 203


Points

: 2517


Reputation

: 16


Join date

: 2015-06-08








---
Permissions in this forum:
You
can
reply to topics in this forum