AS POSTED BY KANINKA:
Heya guys!
This weekend event will be Brimhaven Agility.
It
almost
got no requirements.
What you need:
1 or above Agility.
Some food
Some way to get Agility lvls back up, like super restores, agility potions or summer pies. (Summer pies for food+the restore)
What is recommended:
20+ Agility for medium obstacles
40+ Agility for high obstacles
Food
Maybe a stamina?
Light gear.
Example of a setup: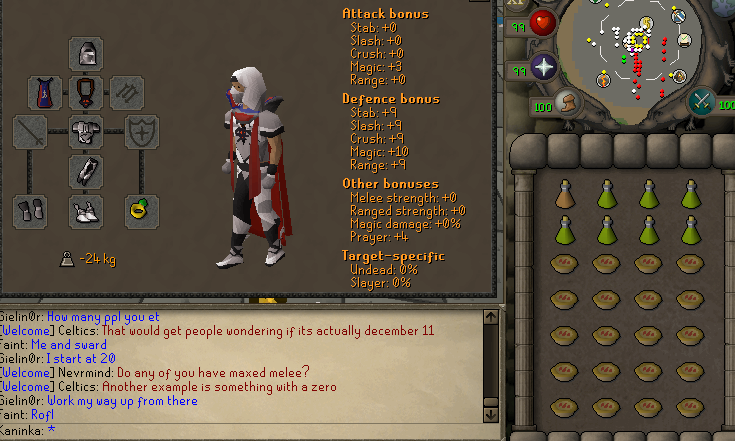 The Event itself:
It is hosted by Audieos and I, we will be overseeing the event and the things for the prizes.
I myself won't be having much trouble with the obstacles, so I will be carrying extra supplies for the lower levels
Info on how to get prizes will be given like 5min before event start
If you feel like it, and can survive the loss, it is okay to donate to the prizes.
Currently we got a 22.8mil prize pool from the following people:
Fruehstueck: 13,333,337gp
J ordon: 5,000,000gp
Audieos: 1,500,000gp
Kaninka: 1,500,000gp
End 0f Eden: 1,000,000gp
ladybird2: 500,000gp
How the Minigame works:
You start the game by giving the agility guy 200gp in northeastern Brimhaven: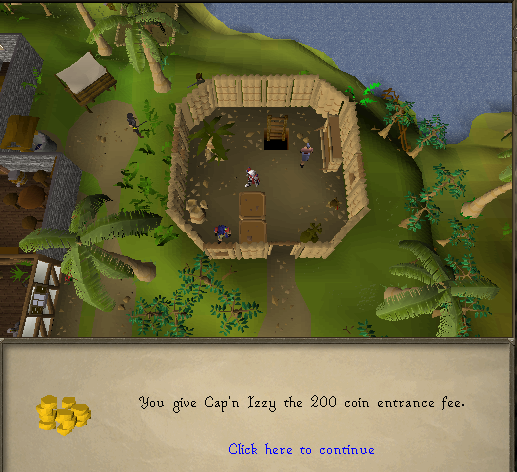 When you get down, your minimap will flash an arrow on the location of the pillar: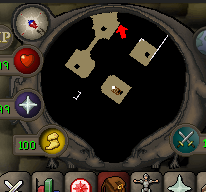 Your goal is to get to the pillar, using the obstacles.
For a full list of what obstacles you can do each level, CLICK HERE
To get tickets, you first need to tag it once so it becomes green: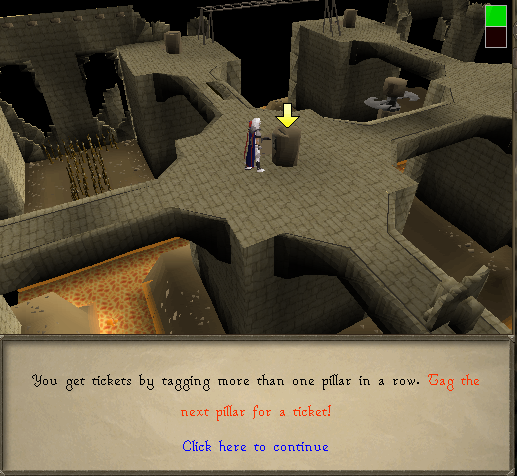 Once that is done, your next pillar will give you a ticket: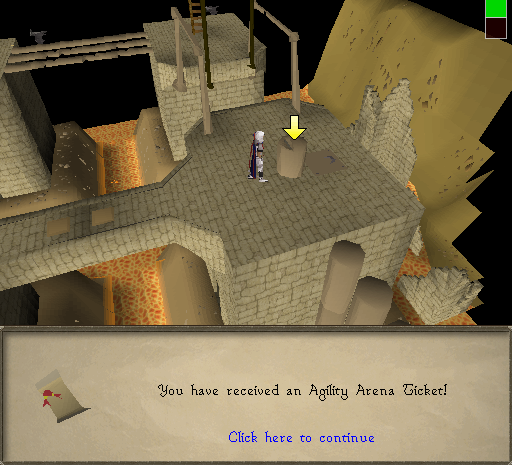 Rinse and repeat.
Rewards:
Not everyone will win the prize money (sorry ;( ) But depending on how much prize we get to use, at least 3 will.
But everyone will receive offsite points for participating (If you have an offsite account that is)
Other than that the minigame itself got a reward system: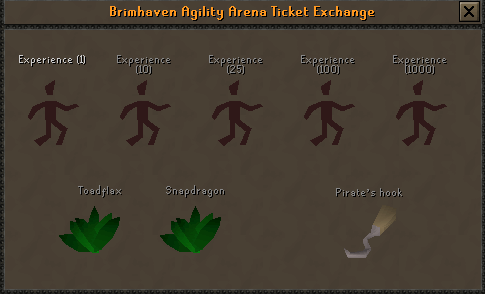 The more tickets you exchange at once, the more experience you get
The toadflax is 3 tickets
The snapdragon is 10 tickets
The hook is 800 tickets (rip)
If you have any questions, feel free to ask them in the thread below, or send me a private message ingame, my PM is always on
_________________
_________________
Please note, this is an automated account. Contact Bear or a member of the moderation team for assistance.

Advice Bot







Posts

: 9365


Reputation

: 71


Join date

: 2014-12-18








---
Permissions in this forum:
You
cannot
reply to topics in this forum